Swing Analysis/Club Gap Session
Our Swing Analysis/Club Gapping Session has been created to make you a better player

.
During this 2 hour session, we will go through every club in the bag and find out what the precise carry distance is for each club and what the yardage gap is for the next club. This is an immense benefit to not only understand every club in the bag but also to spot possible areas where maybe a club or two can be added or even taken out.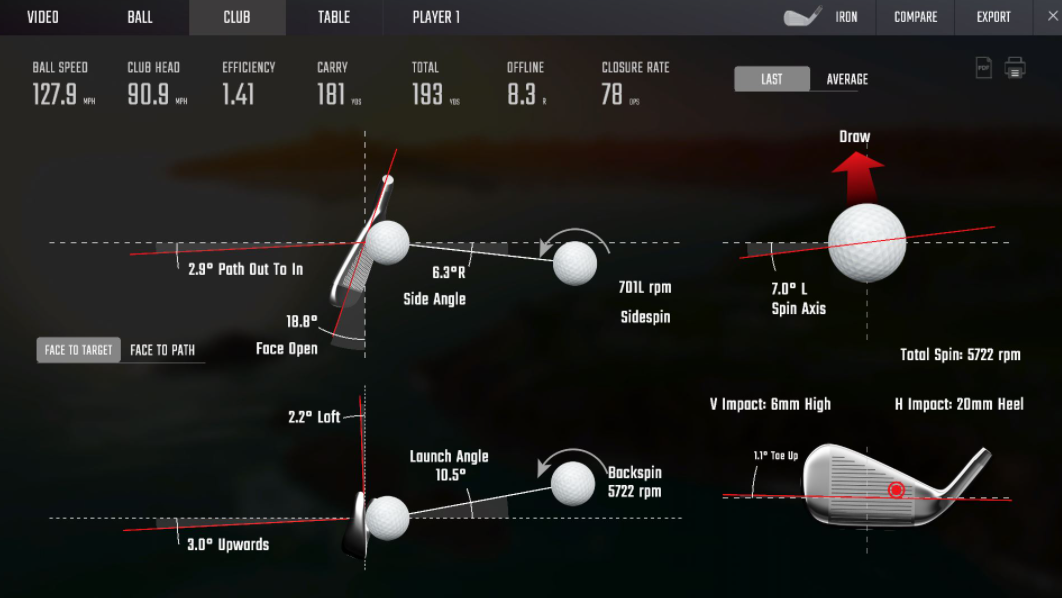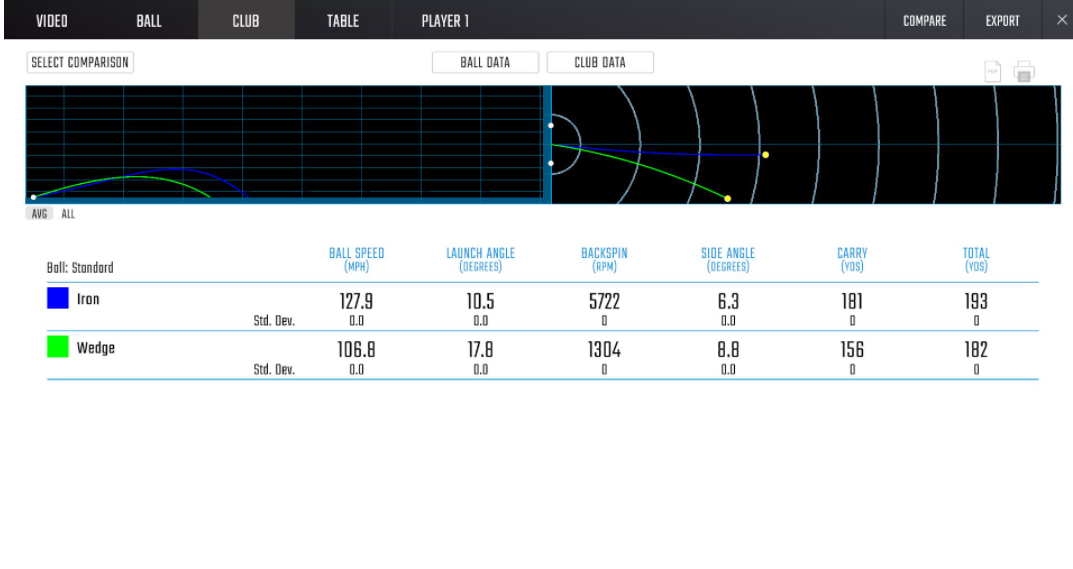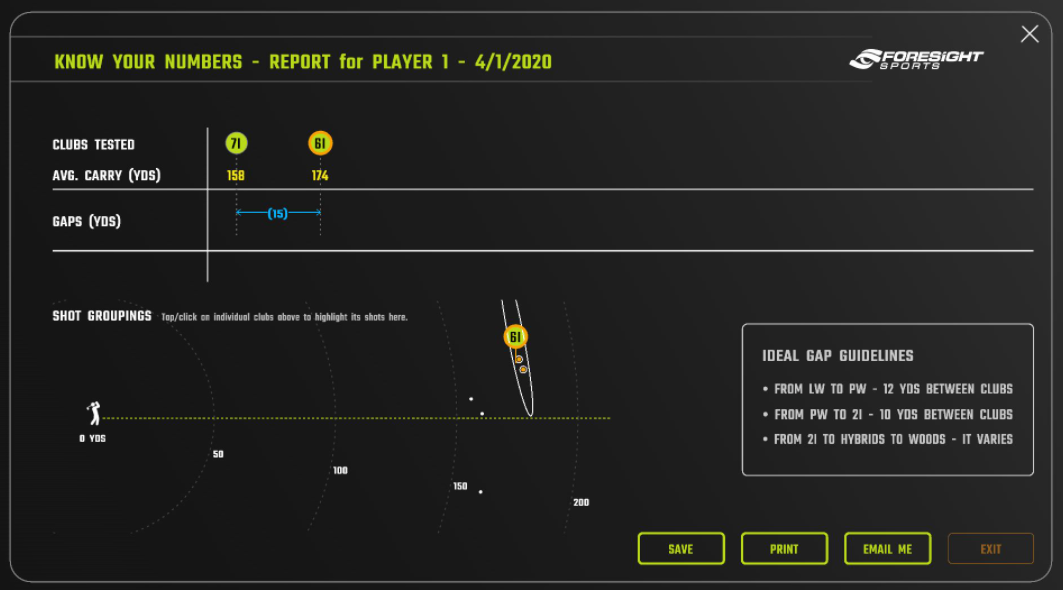 The swing analysis will provide you with all the clubhead data you need to improve your golf game. We will look at:
Club Speed
Swing Path
Face Orientation (Open or Closed)
Angle of Attack
Strike Location
Efficiency (For as fast as you swing, do you get the most out of it?)
Spin Rates
Launch Angle
The Swing Analysis/Club Gapping Session needs to be scheduled. After your purchase, you will be contacted within 24 hours to set up a time!